Preparation: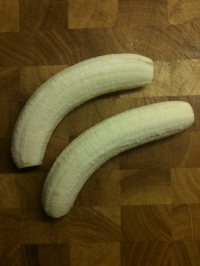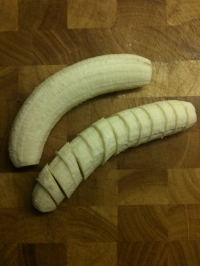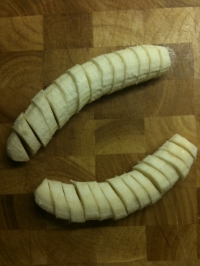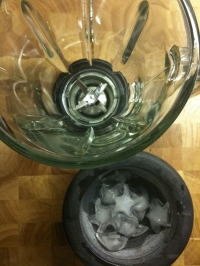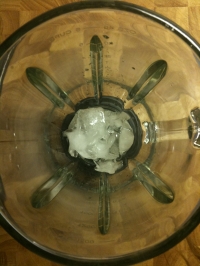 Peal the bananas and cut them in slices. Then, put the 10 cubes of ice in a blender.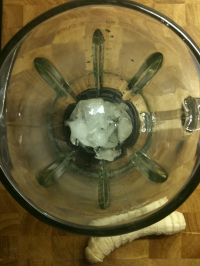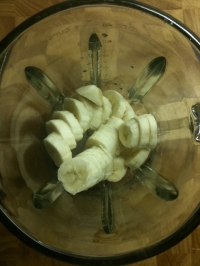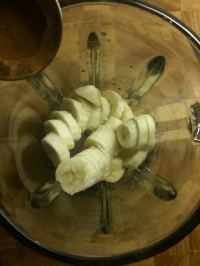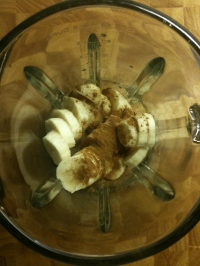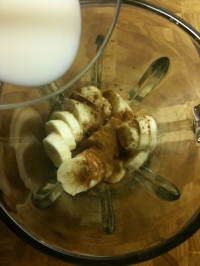 Add the banana slices, the 2 tablespoons of cinnamon and the 100 ml of milk.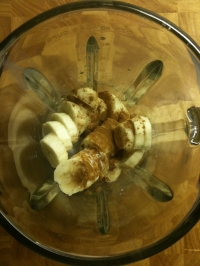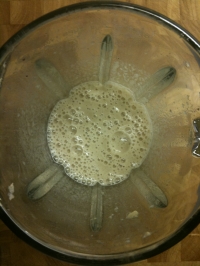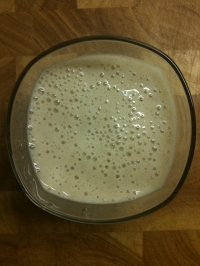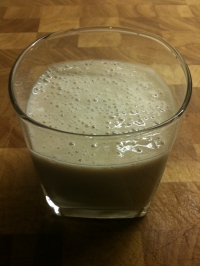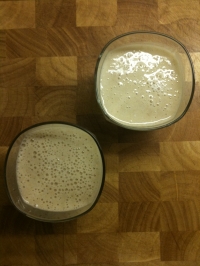 Close the blender and mix all the ingredients until smooth and homogeneous. Pour the Banana Milkshake in two glasses.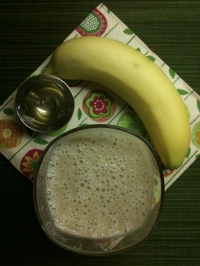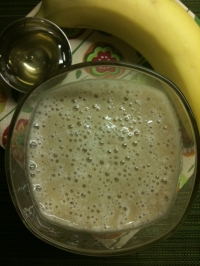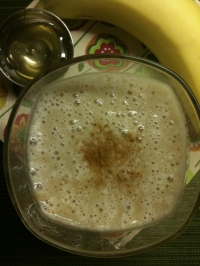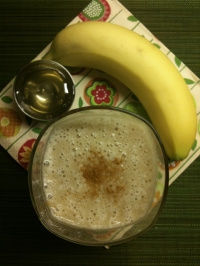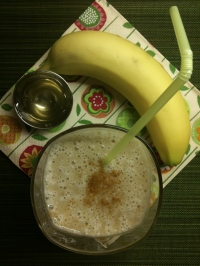 Serve the shakes cold and decorate with a sprinkle of cinnamon and some slices of banana!