Preparation: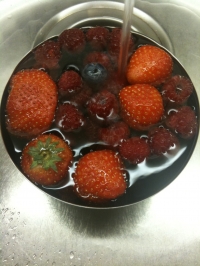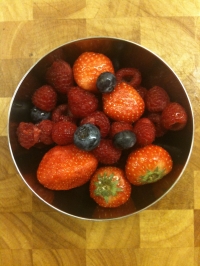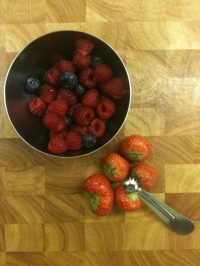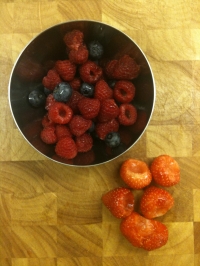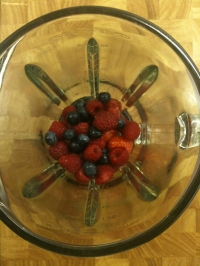 Select the berries for the smoothie and quickly wash them under cold running water. Drain well and place them in a blender leaving aside some wild fruit to garnish the glasses.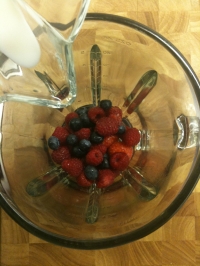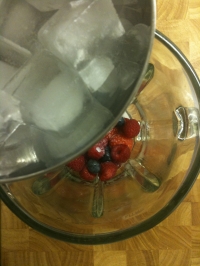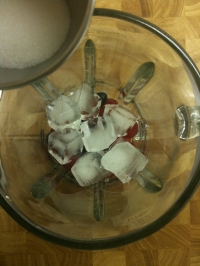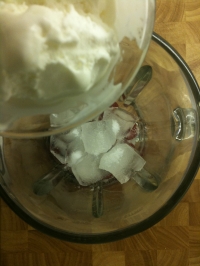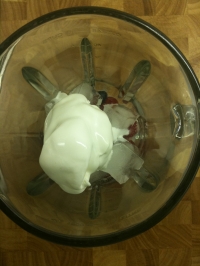 Add the 50 ml of fresh milk, the ice cubes, 2 tablespoons of sugar and the 4 balls of ice cream.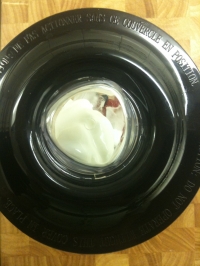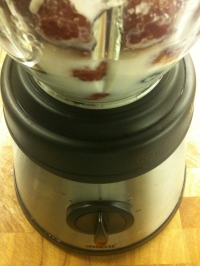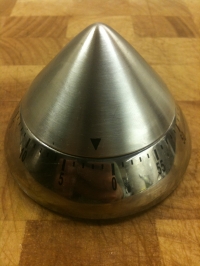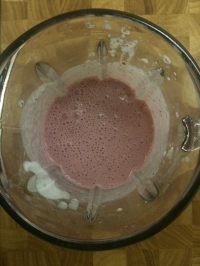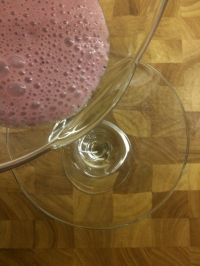 Mix the ingredients for about 1-2 minutes in the blender and then pour the smoothie into two large glasses.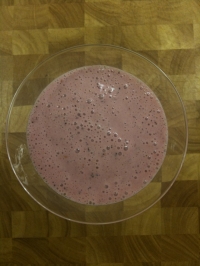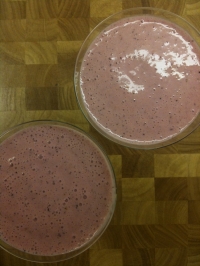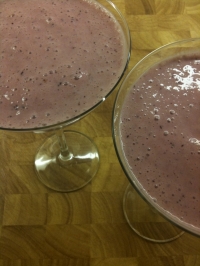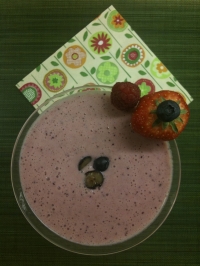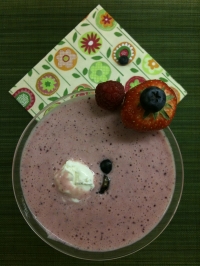 Serve the milkshakes cold garnished with some fresh berries to the side and some ice cream to melt on top!
Cooking Tips:

Instead of using whipped cream ice cream other flavors like strawberry ice cream or raspberry ice cream can be a great match!

The amount of sugar in this recipe isn't a fixed quantity so you can add as much as you want to.