Preparation: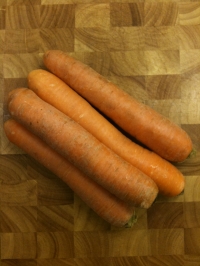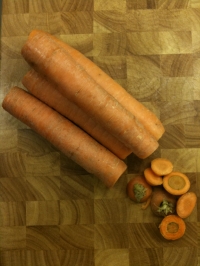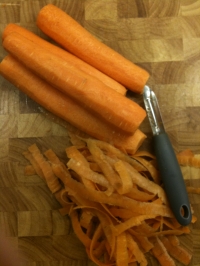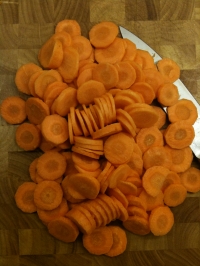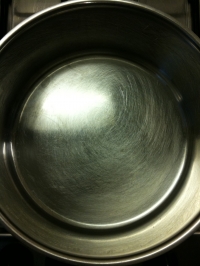 Start by washing and peeling the 800 gr of carrots. Cut the carrots in slices with a thickness of about 3 mm. In the meanwhile, put a large pan on the heat.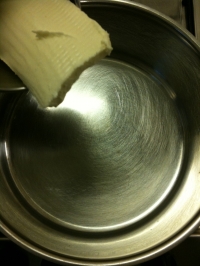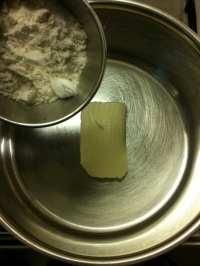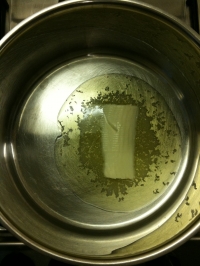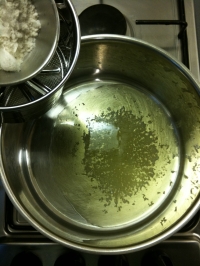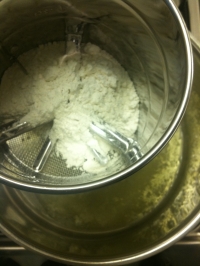 Melt the 30 gr of butter and join the flour by passing it through a sieve when melted.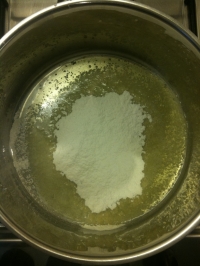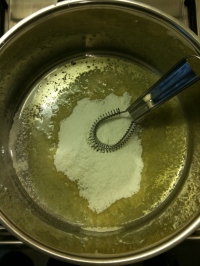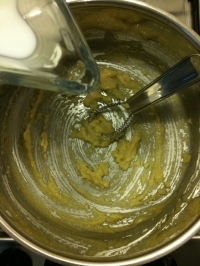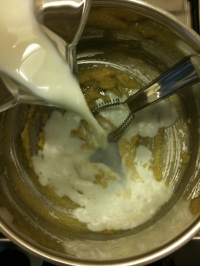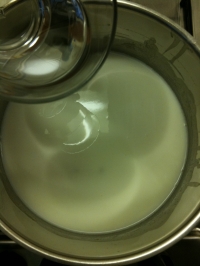 Whisk the melted butter and flour and turn off the heat to avoid the flour from sticking to the pan. Now, add the 300 ml of milk which must not be too cold and whisk until smooth. Add the 150 ml of water.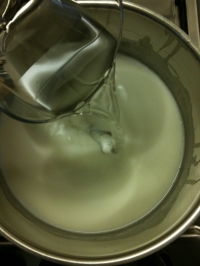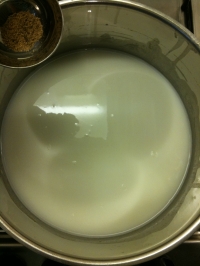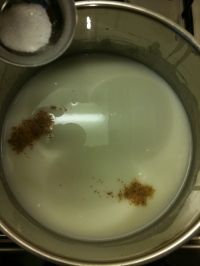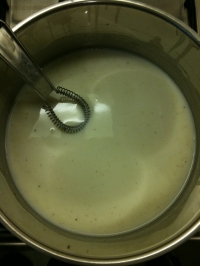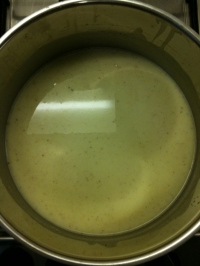 Turn back on the heat and season with pepper and salt. Keep whisking to avoid the forming of lumps.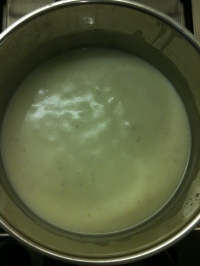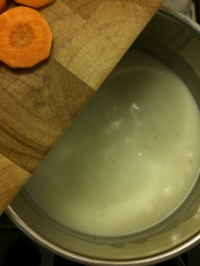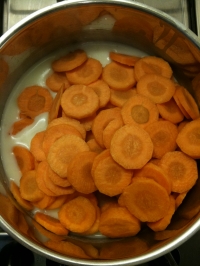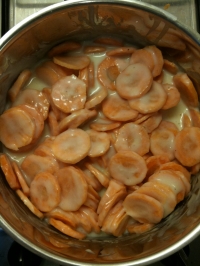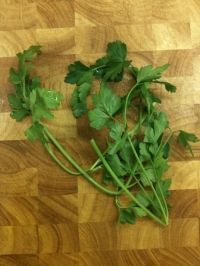 As soon as the liquid in the pot begins to boil, add the sliced ​​carrots. Leave the carrots to cook gently until tender but not soft or flabby. In the meanwhile, chop the parsley for the garnishing of the carrots.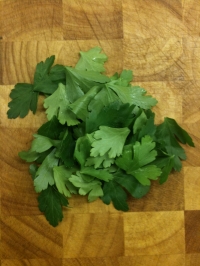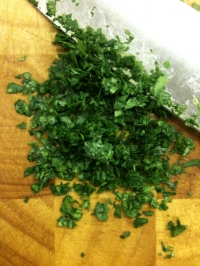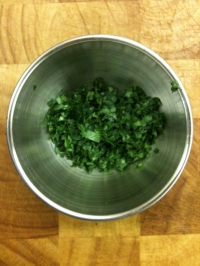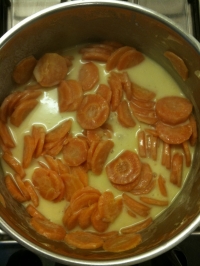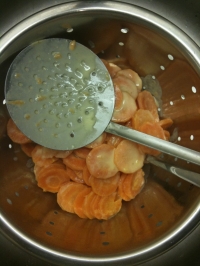 Finely chop the parsley leaves, about 1 tablespoon, and keep to the side. Turn off the heat when the carrots are cooked and the liquid has reduced by half leaving a thick and creamy sauce. When further reduction of the milky sauce is needed, drain the carrot slices with a sieve spoon, reduce heat and simmer for another few minutes.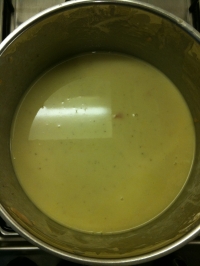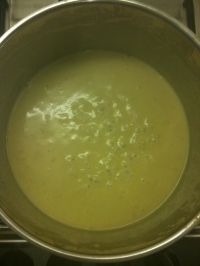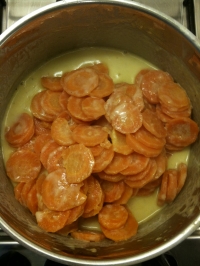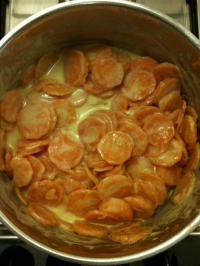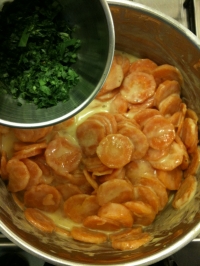 Further reduce the sauce until creamy and join the drained carrot slices. Gently stir the slices in the creamy milk sauce and add the freshly chopped parsley.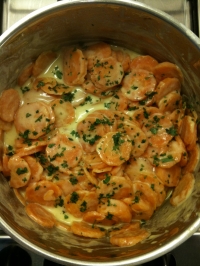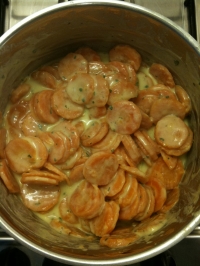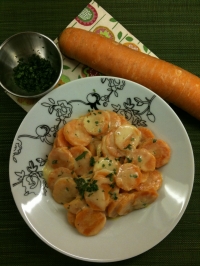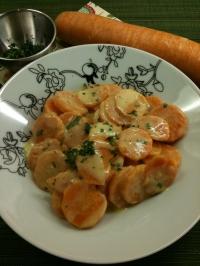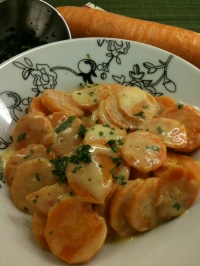 Turn off the heat and gently stir in the chopped parsley. Plate up the Carrots in Milk and Parsley Sauce and serve as a side dish with any main dish as these creamy carrots are suited to both seafood and meat courses!
Cooking Tips:

When the carrot slices are tender enough but the sauce has not reduced enough, drain the slices and let the sauce simmer for a few minutes on its own.

Season with white pepper for extra bite.

After adding the sifted flour to the melted butter turn off the heat to whisk the ingredients and avoid the forming of lumps.

Instead of using butter, olive oil is also an option.