Preparation: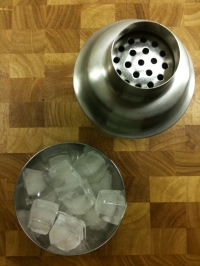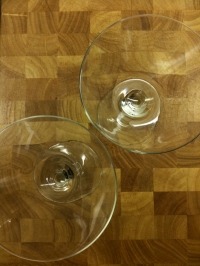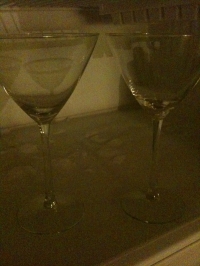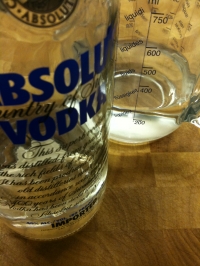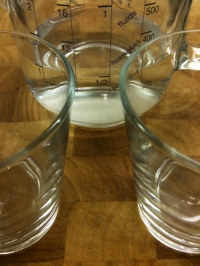 Put 2 Martini glasses in the freezer. Fill a cocktail shaker up to 3/4 of its capacity with ice cubes and prepare to make the first Red Currant Cosmopolitan. Divide the 250 ml of vodka in two cups or glasses.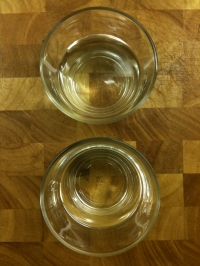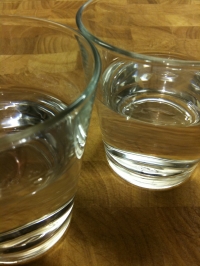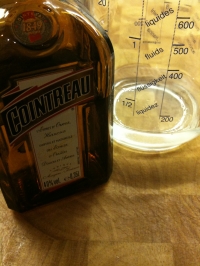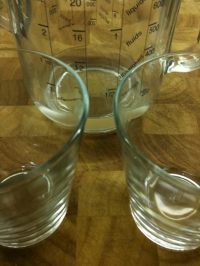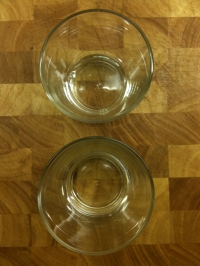 Do the same for the 100 ml of Cointreau.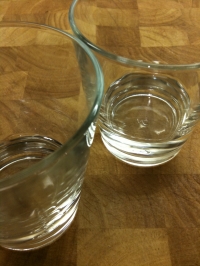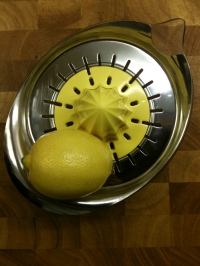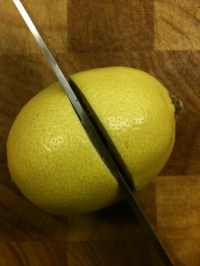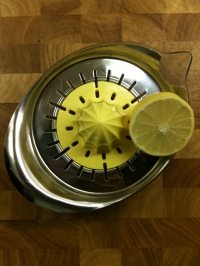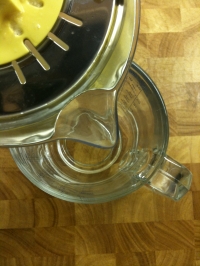 Now, cut a lemon in half to squeeze out the juice and pour it into a measuring cup.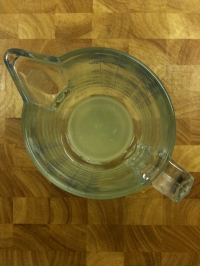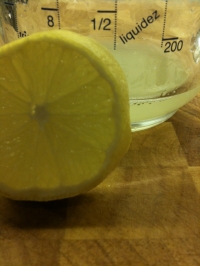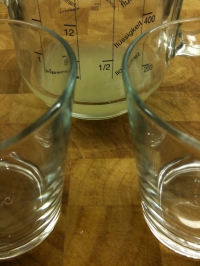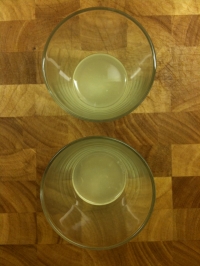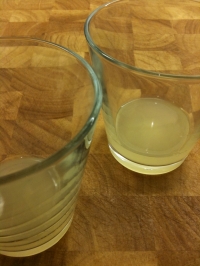 The lemon juice should measure about 50 ml. Pour the lemon juice into two glasses.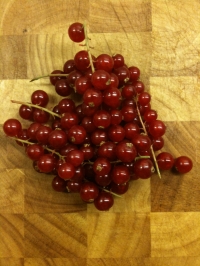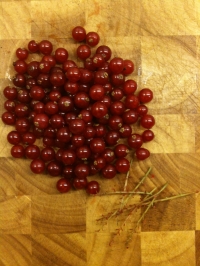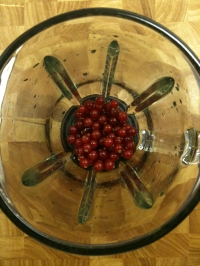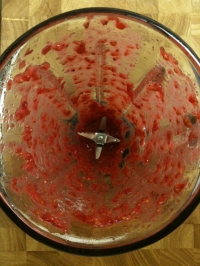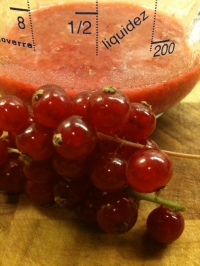 Clean the red currants and remove their stems before placing in the blender. Pour the juice into a measuring cup until measuring about 100 ml.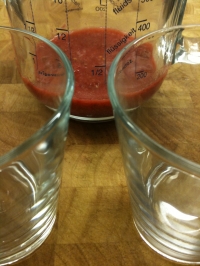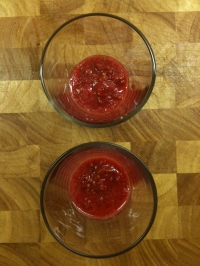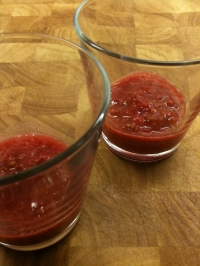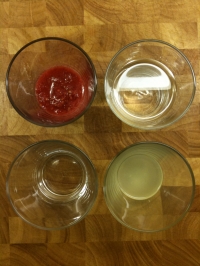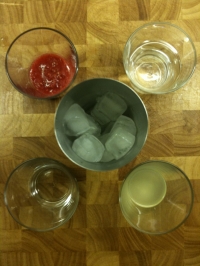 Pour the juice of the red currants again in two glasses. Now, get the 4 glasses of vodka, cointreau, lemon juice and red currant juice plus the shaker with the ice cubes to prepare the first cocktail.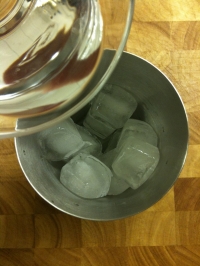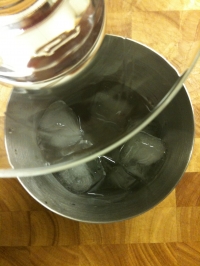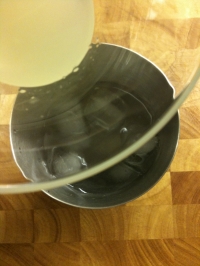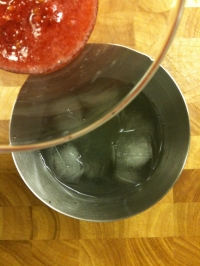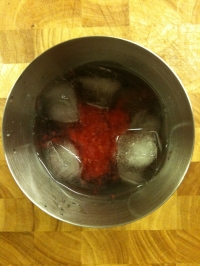 Pour all the ingredients into the shaker.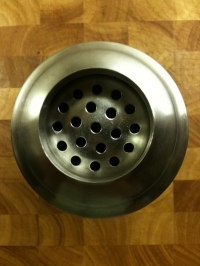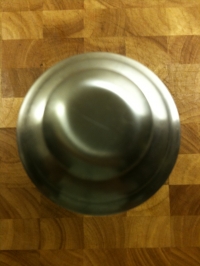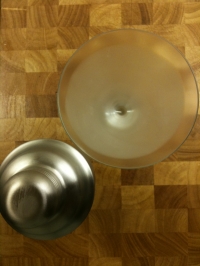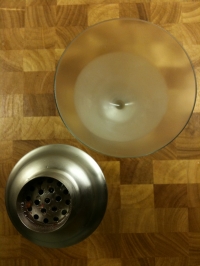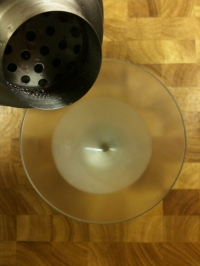 Place the filter and the cap of the shaker on top of it and shake for about one minute. Get one martini glass out of the freezer.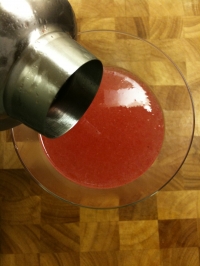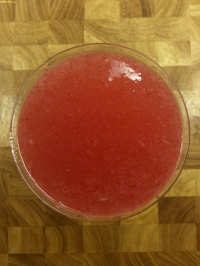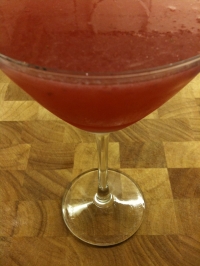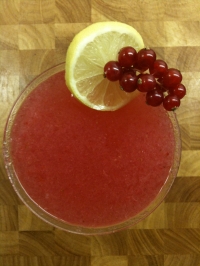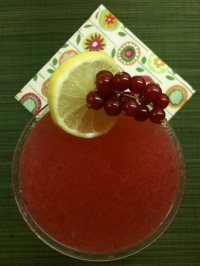 Pour the cocktail mix into the glass. Shake again and pour until the glass is filled. Proceed like this for the second Red Currant Cosmopolitan and serve them cold and garnished with a slice of lemon and some bright red currants!
Cooking Tips:

Replace the red currants by cranberries to prepare the world renowned Cranberry Cosmopolitan.

Prepare a White Cosmopolitan with 100 gr of white currants, 50 ml of Cointreau and 150 ml of lime juice instead of 50 ml of lemon juice. Follow this recipe for the other ingredients and the preparation of the cocktail.

Instead of Cointreau, you can use Grand Marnier or dry Vermouth.